KMW also has the perfect solution for smaller stores with frozen products: The Panda® freezer island was specially designed for stores with limited space.
It provides an attractive and energy efficient display for your products, even in tight spaces. If needed, the island can also be used for normal refrigeration.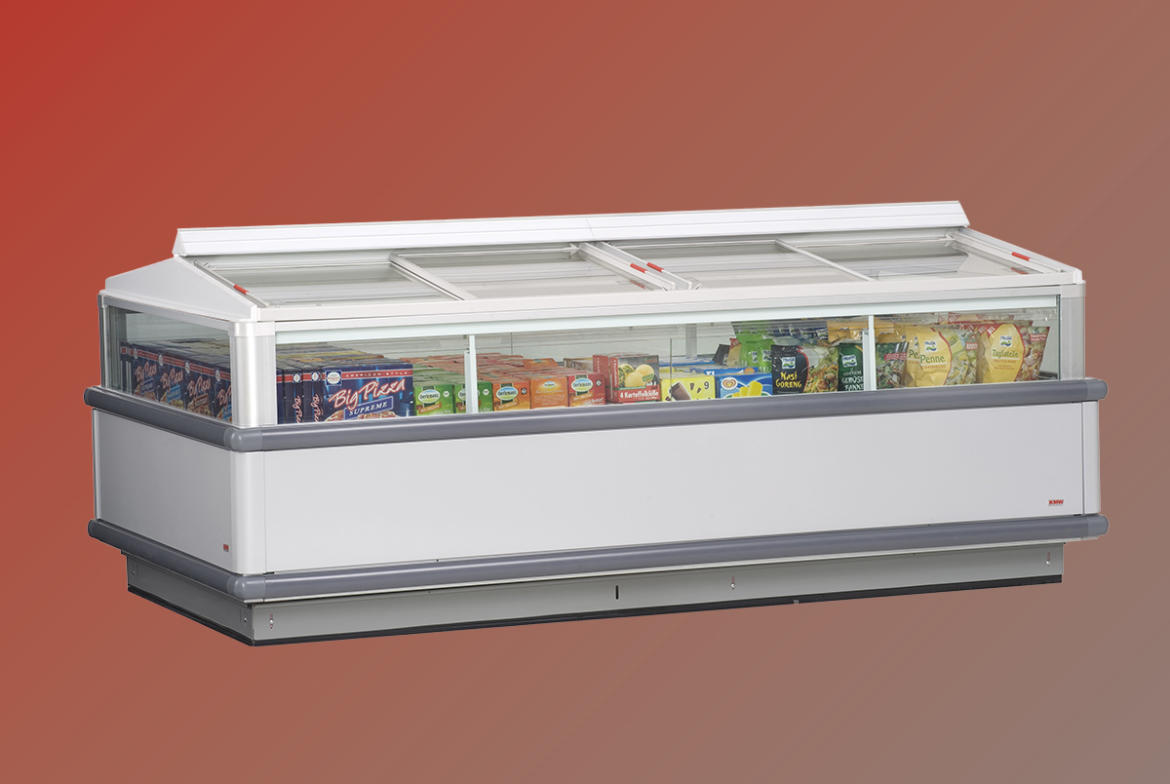 Product features & fitting accessories
More products
Here you can find other products you might be interested in.