Container shelves
Albatros
Container shelves are the preferred choice for fresh produce departments with high turnover. They are especially convenient to restock. Milk, butter, etc. are always presented in a fresh and attractive way.
The low front allows an unfettered view of your products. The dual air curtain ensures a stable temperature for first-class quality at all times.
Adapts to your needs: varying front heights available
KMW multideck cabinets are available as low-front cabinets with extra low fronts of 190 mm or with a front of 300 mm or 420 mm. These units provide a generous product display and ample volume. The varying floor levels and two different unit heights help the multideck cabinets fit in every store.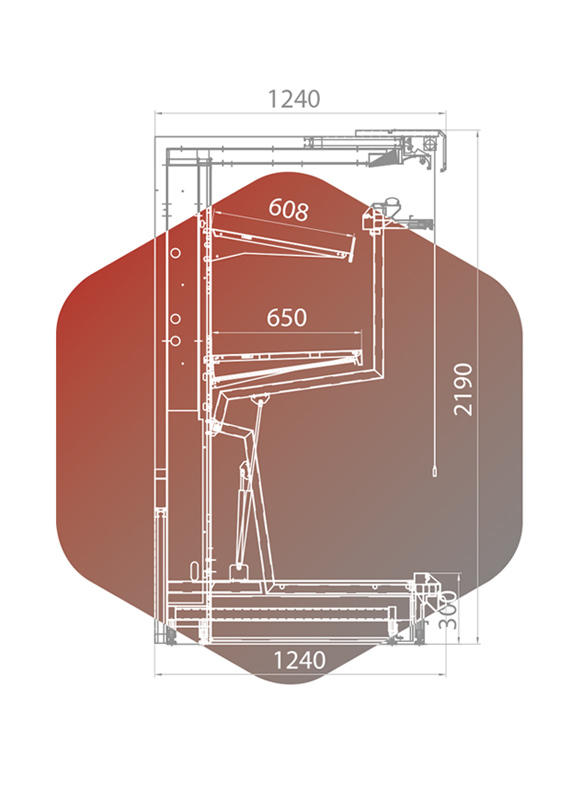 Product features & Fitting accessories