We produce in Germany. Quality at a new level.
KMW develops and produces individual and intelligent refrigerated and freezer cabinets for all distribution forms and sizes of the food retail trade. Our great strength is our know-how in terms of design, technology, energy efficiency and customer-oriented service.
About KMW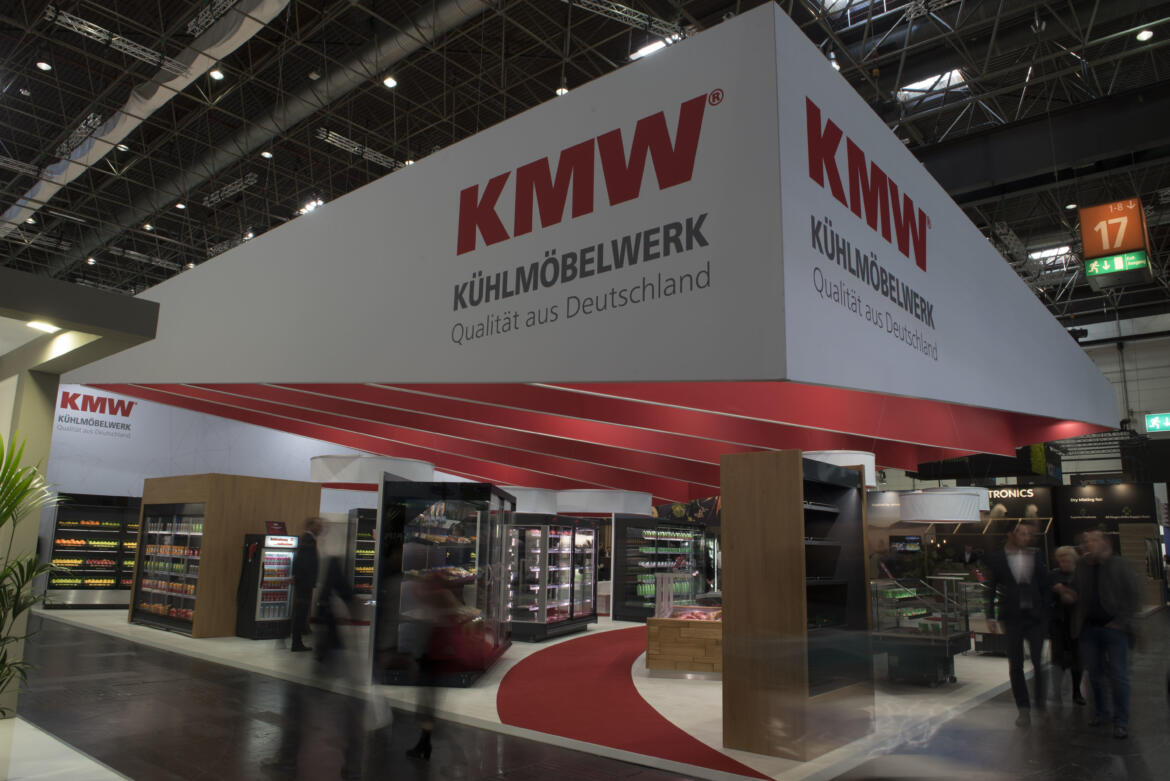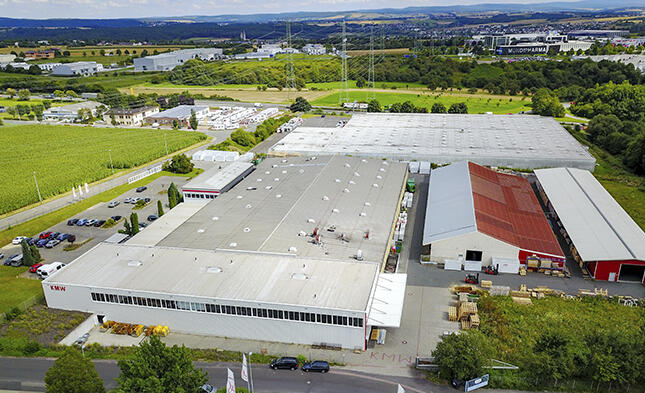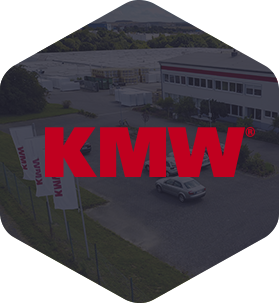 With around 200 employees on 18,500 m² of production from a single source
As the only manufacturer of commercial refrigeration and freezer cabinets for the entire supermarket, which still produces in Germany,
we feel committed to the location and our customers by tradition.

For over 40 years KMW stands for competence in the production of refrigerated and frozen furniture.

With our trained factory staff in Limburg, we manufacture tailor-made cooling solutions for the specific needs of our customers.
Our products
We offer high-quality commercial refrigeration and freezer cabinets for the perfect presentation of your food. Here we rely on variable modular elements and thus have the right refrigeration furniture for every market.