Freezer combination
Eisbär
Small footprint, large capacity: The Eisbär® freezer is ideal for displaying your frozen products.
The glass doors provide the best possible view of your products and the lighting concept is designed to light all products optimally. The Eisbär® freezer shows your frozen goods from their best side.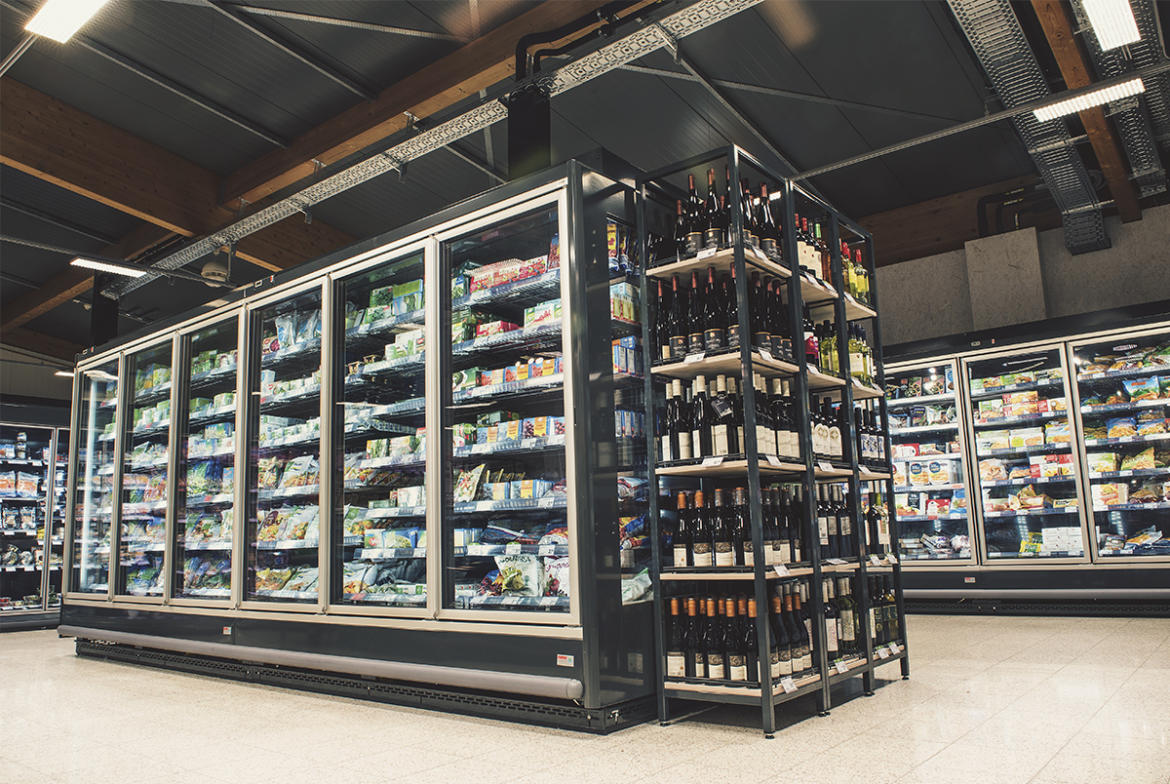 Product features & fitting accessories
More products
Here you can find other products you might be interested in.