The name says is all: The Jumbo freezer island offers ample space for your frozen food products.
Jumbo was designed to utilize all available space optimally. Two separate product spaces, freezer and normal refrigeration unit, allow you to display all of your products.
The cover, which comes in a number of varieties, permits a clear view of the products and helps save energy. Combined with the Koala® freezer cabinet (depicted on the right) Jumbo forms the perfect team for presenting your frozen products. The cabinet can be used as a shop-around end unit for Jumbo, giving you the opportunity to emphasize special product offers.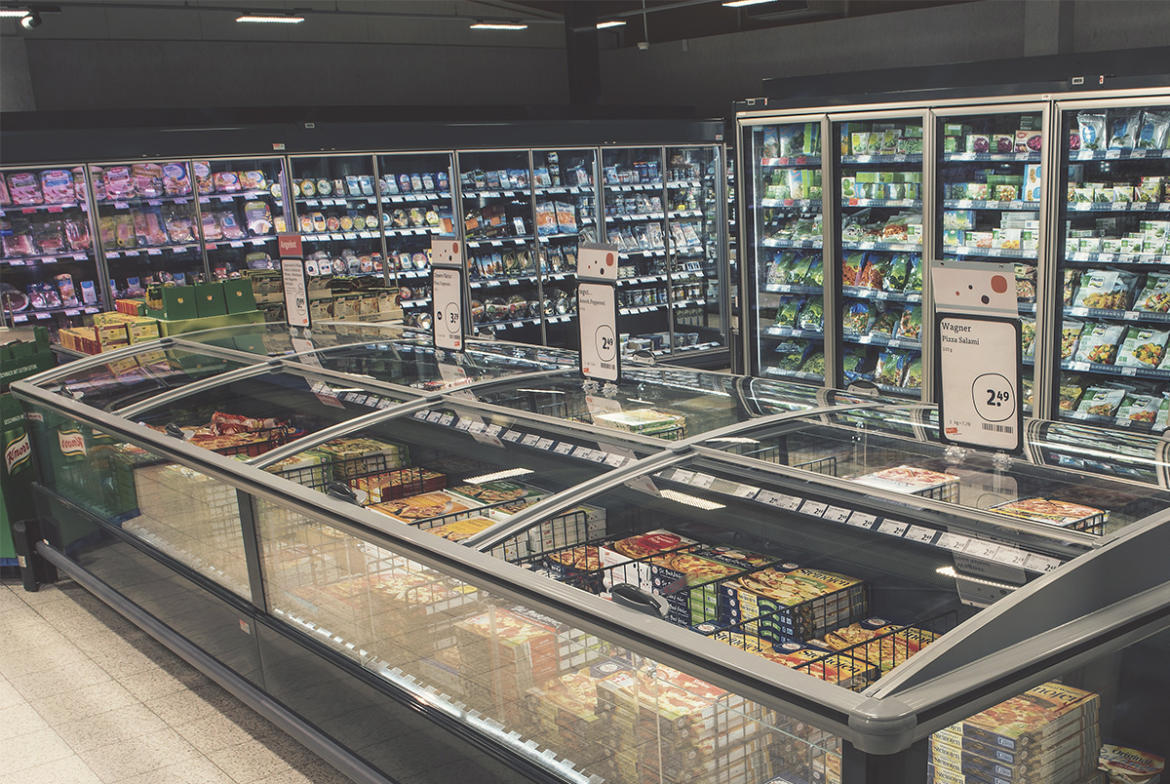 Product features & fitting accessories
For questions and information to our product section freezers:


More products
Here you can find other products you might be interested in.