We offer you high-quality refrigerators and freezers for the perfect presentation of your food items. For this we use variable modular elements, which gives us the right refrigeration unit for every store. We produce our units exclusively in Germany and all our units are designed to be energy-efficient. We offer a wide selection of multideck cabinets, refrigerated counters, freezers, and plug-in refrigeration units. Of course, we can also provide and install refrigeration systems tailored to your needs. You can find detailed information about different versions as well as about innovative solutions like our cold plug here: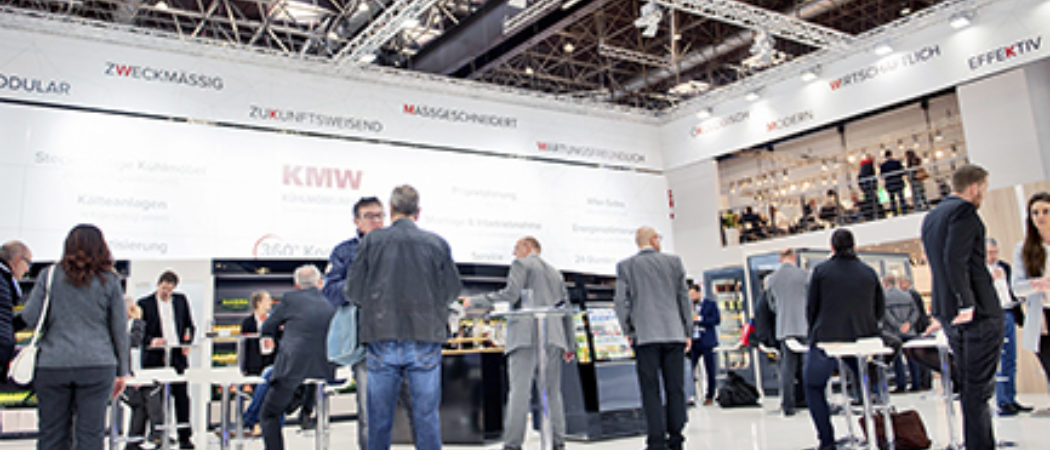 Our special offer
Let us advise you free of charge.
With a successful offer we give you a two-year maintenance contract!




Frank Müller
Sales
Phone: +49 (0) 6431/599 - 36
Fax: +49 (0) 6431/599 - 78
E-mail: f.mueller(at)kmw-limburg.com
Contact us